Collection: Masdousvan by Bruno Lamy
While traveling through Rajasthan, India, Paris-based designer Bruno Lamy was introduced to the age-old technique of hand-block printing, an art form passed from generation to generation. Impressed and inspired by the unique beauty of hand-made textiles using this technique, Mr. Lamy returned to Paris and began creating a visually-enticing array of Provencal-inspired linens.
Mr. Lamy has been designing textiles for over two decades and is continually inspired by the response to his work. His style has been used on countless textiles.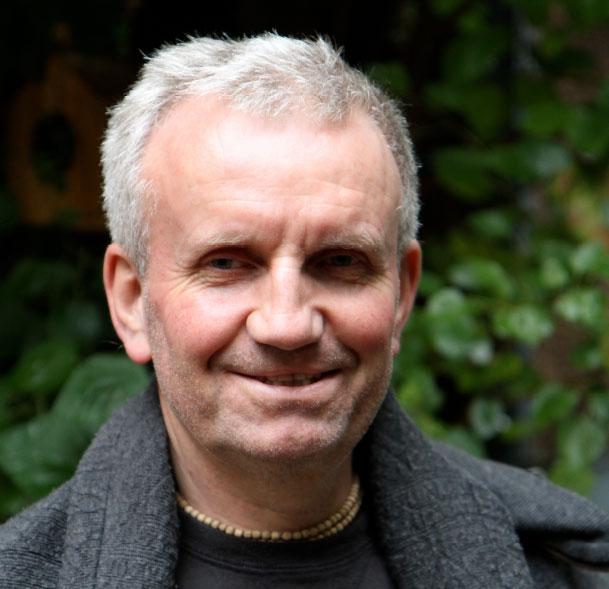 Signup for our newsletter